>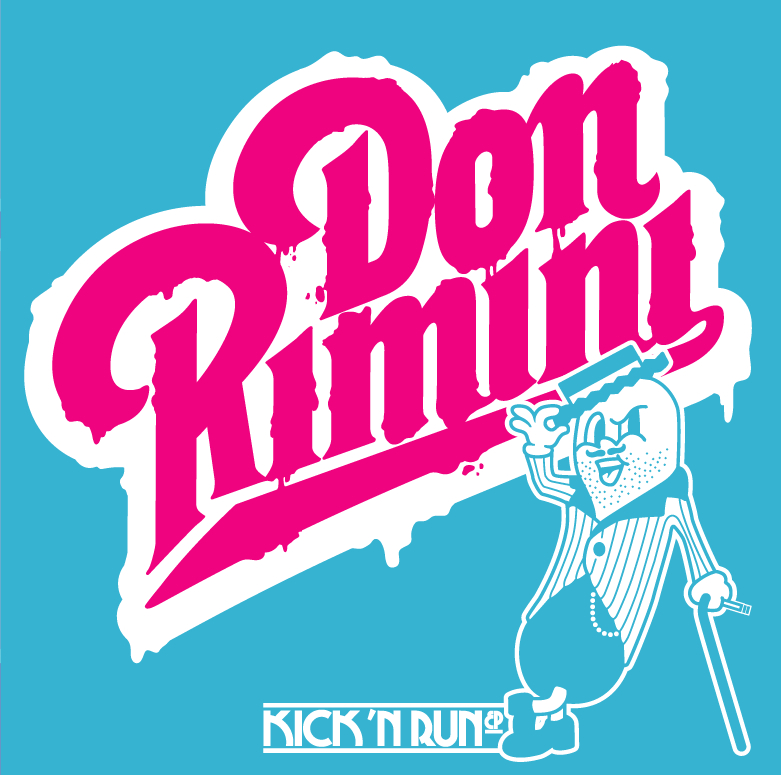 Tuesday morning and I feel I need to hear something that wakes me up from my sleepy desk!
finally getting over the jet lag…here's rave on a crazy intense track from Dom Rimini's KICK N' RUN EP.
I'm gonna be playing at a party in Berlin on the 11th of October for POPKOMM, he's gonna be at the Delicious Gutter room and I'll be in the Man Recordings room performing live!
got a good feeling from this gig!